What's happening at PBS!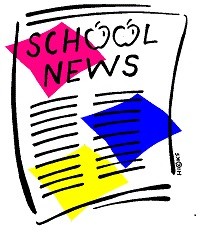 School News
Grade 6 Information Evening
Posted on

June 11th, 2018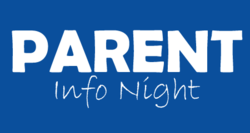 On Wednesday, June 20th at 7:00PM, PBS will be hosting an "Information Evening" for upcoming Grade 6 students! (Grade 5's from Whitecourt Central School, as well as students new to the school division/community)
On this evening, we will provide information regarding core and complementary course programming and scheduling, student supports, as well as extracurricular and co-curricular opportunities in the school. Families will also have the opportunity to familiarize themselves with the layout of the building! This will also be an opportunity for parents/students to ask any questions they may have.
We hope you are able to join us!