What's happening at PBS!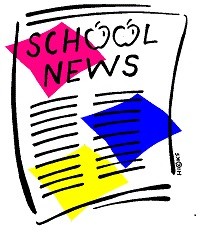 School News
MediaSmarts for Parents
Posted on

June 15th, 2016

MediaSmarts provides resources for families, including parents, grandparents, and caregivers who are looking for support and information related to social media use, cyberbullying, online privacy, and many other issues parents can help their kids with. Click here for more information.