What's happening at PBS!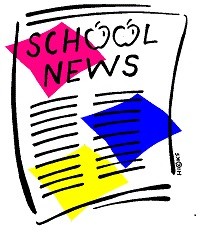 School News
NGPS students supported in Quality Learning Environments
Posted on

October 3rd, 2019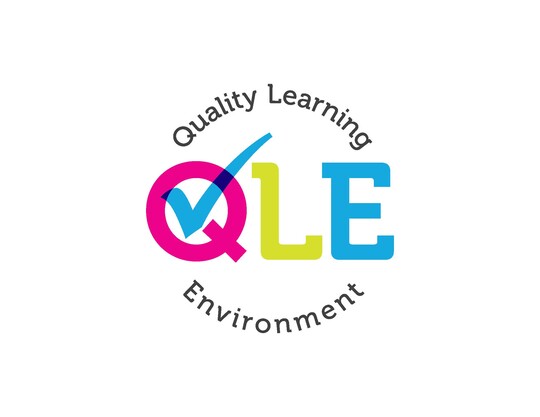 The Quality Learning Environment (QLE) in NGPS is our commitment to assure learners are successful and learners are supported.  The core elements of the QLE are made up of quality pedagogy (the practice of teaching) with a foundation of wellness. Ensuring the needs of learners are met, educators professionally reflect on classroom culture, planning, assessment and instruction.