What's happening at PBS!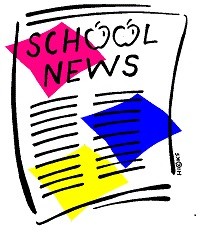 School News
Office Open - August 26
Posted on

August 21st, 2019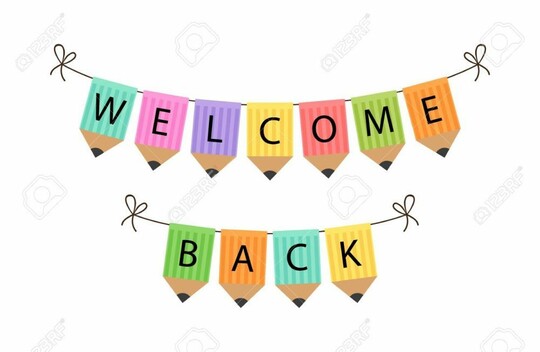 The Percy Baxter School Main Office will open on Monday, August 26 @ 8:30AM.  Any families looking to register students are asked to pick up registration packages at the school starting Monday or print them off online.  Completed registration packages can be dropped off anytime next week, and parent(s)/guardian(s) are asked to schedule an intake meeting with PBS Administration to complete the registration process.  
We look forward to meeting you!