What's happening at PBS!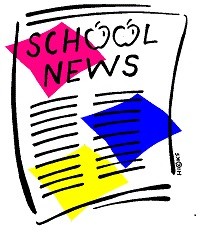 School News
Substitute Appreciation March 11-15
Posted on

March 11th, 2019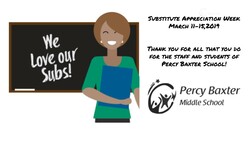 We are so lucky to have a dedicated group of individuals who are very much a part of the Percy Baxter family. Thank you for the dedication, patience and care shown on a daily basis!