Back to all posts
Posted on
Celebrating our Substitute Teachers!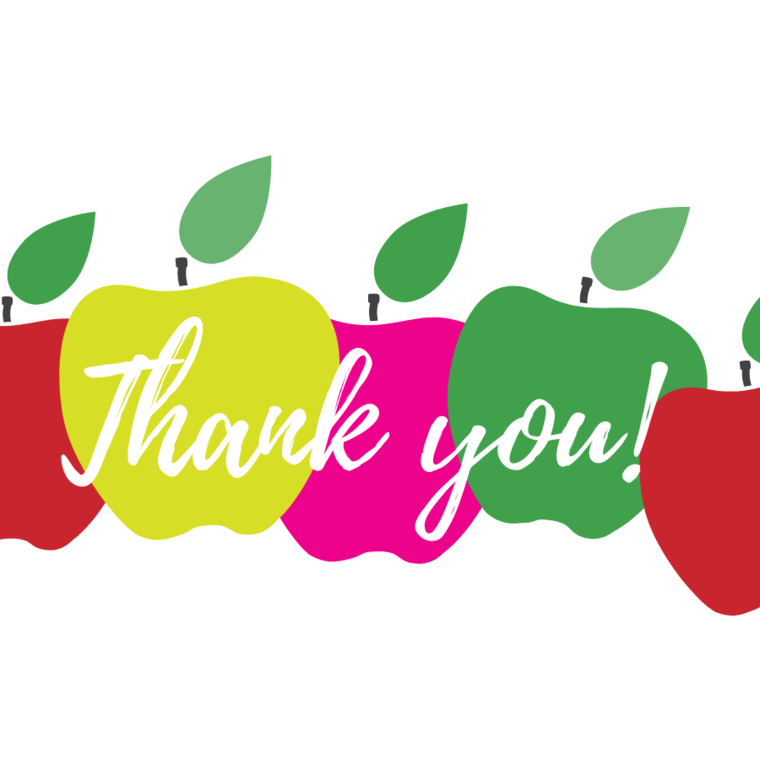 Thank you to all of our substitute teachers!
Whether you are coming to the rescue in person, or online, you provide incredible support to NGPS students and staff year-round. You are a crucial member of our school communities and we hope you enjoy this week dedicated to your important role. Thank you for your flexibility, adaptability and commitment to learning! 
There is no substitute for a great substitute teacher!