Back to all posts
Posted on
Education Week 2021!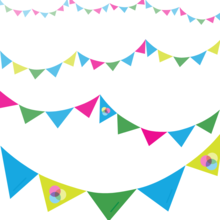 It has been over a full year since NGPS began adapting to the challenges of delivering education in the context of a pandemic.  
This year, we want to take the opportunity to celebrate the many hands, hearts and minds who have been working around the clock since March of 2020 to ensure that students and staff are as safe as possible, while continuing to provide high quality education, in-person and online.
It hasn't been easy. But, through it all, we continue to learn, grow, dream and achieve, together.
Happy Education Week!