Back to all posts
Posted on
Impact of the Provincial Budget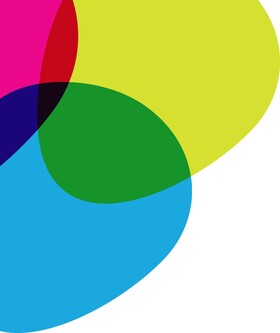 Northern Gateway Public Schools is facing a budget shortfall this school year. While Maintenance and Transportation Funding will receive modest increases, the loss of Class Size, School Fee and Classroom Improvement funding, and decrease to High School Credit Funding, impact the Division's instructional budget by a projected total of $3.14 million:
No increase to instructional grant rates - grant rates to school jurisdictions will remain at 2018 levels.
Classroom Improvement Fund (CIF) has been cut ($614,000).
K-3 Class Size Initiative Funding Grant has been cut ($1.97 million).
School Fee Replacement Grant has been cut ($270,000).
High School Credit Funding reduced – Continuing Education Unit (CEU) funding has been reduced (up to $160,000).
One-Time Transitional Funding – NGPS will receive a one-time grant intended to help school boards transition from their current funding model to a new funding model to be implemented in September of 2020 ($1.6 million).
The basic student grant for enrolment beyond September 30 counts from last year will remain funded.
School Nutrition Grant has been maintained for the remainder of the 2019-20 school year and will be used to continue to support current nutrition programs at Harry Gray Elementary School and Oscar Adolphson Primary School.
Modest increases to the Plant Operations and Maintenance Budget, the Infrastructure and Maintenance Renewal Fund and the Transportation Budget.
Calculating in the $1.6 million transition grant, and the Division's decision to not include CIF Funding in their Spring budget planning, lessens the impact by approximately $2.2 million leaving approximately $791,000 in budgetary shortfall.
NGPS Superintendent Kevin Andrea shared that "reserves accumulated over the past decade will be used to offset the lost grant revenues so that classrooms will see little impact in the middle of this operating year," but cautions that "if grant funding is not restored in the Spring 2020 budget, Northern Gateway Public Schools will see a definite impact on staffing levels and subsequently class sizes across the division."