Back to all posts
Posted on
Return to In-Person Classes, January 11!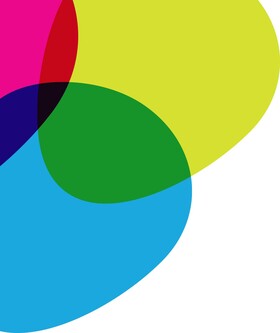 On November 24, 2020, the Alberta government introduced a series of enhanced COVID-19 measures that impacted all Alberta K-12 schools. These temporary measures were set to be in place from November 30, 2020 through to January 8, 2021, with a return to in-person classes for all students starting on January 11, 2021.
On January 4, 2021, Education Minister Adriana LaGrange confirmed via Twitter that students will return to in-person learning on January 11:
"This morning, students across the province transitioned to online learning. Recognizing the importance of in-person learning, students will return to the classroom on January 11. I want to thank the teachers, support staff, parents and everyone in the education system for their continued hard work and dedication to student safety and learning throughout the pandemic."
Upon the return to in-person classes, all measures included in the NGPS Re-entry Handbook will continue to be in effect. DON'T FORGET TO:
1. COMPLETE ALBERTA HEALTH'S DAILY CHECKLIST each day before sending your child to school.
2. STAY HOME WHEN SICK
It is important for children to stay home when they have symptoms and to contact their school principal immediately if their child has tested positive for COVID-19. This will assist schools in determining close contacts as soon as possible.
Please refer to the How Long to Stay Home from School summary for more information.
3. WEAR YOUR MASK
The use of non-medical face masks continues to be mandatory for students in Grades 4-12.
4. SUPPORT AND RESOURCES
We know that this is a very challenging time for many.
a. The following resources provide valuable information:

Helping During Tough Times
COVID-19 resources for Parents
Helping to cope with Coronavirus
b. Additionally, the Alberta government has increased funding for mental health supports to help families navigate pandemic strain, including:

Expanding Kids Help Phone
Partnering with Jack.org to create a resource hub
Expanding access to the Mental Health Helpline 1-877-303-2642 (Toll free within Alberta) & Addiction Helpline 1-866-332-2322  (Toll free within Alberta)
Thank you for your ongoing support as we work together to keep our students and staff safe while in-person learning continues. We are excited for our students to return to school on Monday!